Everyone hopes to have a rewarding career, but few of us know how to get there.
The Inspired Growth Method™ provides you with a comprehensive, personalized career plan to lead you down a happy and successful career path.

Know Yourself
Pinpoint your talents, aspirations, personality traits, interests, and values.

Identify Your Best Matches
Relate your career identity to careers that are likely to be a good fit for you.

Develop an Action Plan
Break down your ultimate career goal into a series of concrete, manageable steps.
"The best way to predict the future is to create it".
~ Abraham Lincoln
Ensure That Your Career Decisions Are Consistent With Your Overall Life Vision
We spend so much of our lives studying and working that career satisfaction cannot be divorced from our overall life satisfaction. Career counselling can help you clarify your life vision and make career decisions that are aligned with your core values and aspirations.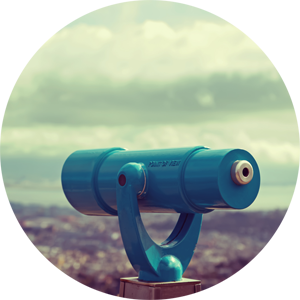 Eliminate the Confusion, Stress and Expense Associated With the Trial and Error Approach to Career Decision-Making
Launching a successful career nowadays is challenging and costly enough as it is, without factoring in unnecessary detours along the way. Career counselling can help you find the right career path much faster than the common trial-and-error approach to career decision making, saving you a great deal of money and stress in the long run.
Discover Your Unique Gifts And Expand Your Horizons
The more information you have about yourself and the world of work, the better positioned you are for making effective career and educational choices.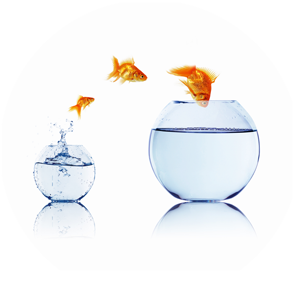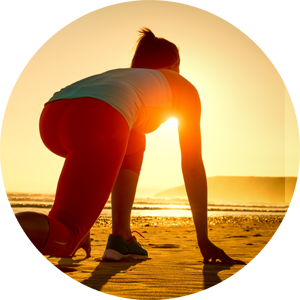 Embark on Your Career Journey with Clarity, Confidence and Inspiration
Knowing that you have based your career decisions on the best information available allows you to feel confident, excited and hopeful about your career direction.
Ready to take control of your career?
Call now to schedule a free 15-minute phone consultation.