Hagar Renert of Inspired Growth
"Growth is never by mere chance; it is the result of forces working together"  ~ James Cash Penney
I chose to become a counselling psychologist because I am passionate about helping people grow to realize their full potential and get the most out of life. This often entails working through life's crises and transitions, be they personal, academic or career-related. Whether you are interested in discovering your strengths, exploring the full array of options available to you, or developing the confidence and skills to follow through with desired changes, I look forward to accompanying you on your journey.
"Growth is what inspires my life and practice."
Hagar Renert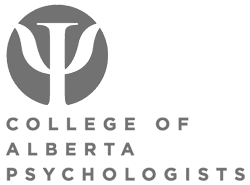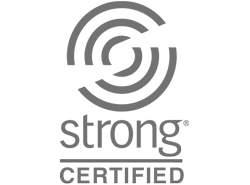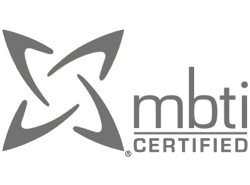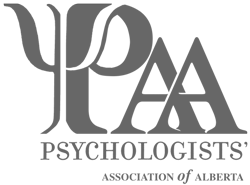 Personal Background
My counselling perspective is informed by my professional experiences, as well as by a wealth of personal experiences. I immigrated to Canada at the age of 9 and encountered the typical challenges faced by first-generation immigrants in adjusting to life in a new culture. As an adult, I completed multiple demanding degrees, worked as a lawyer, made a dramatic career transition from law to psychology, cultivated a healthy marriage, raised three wonderful children (currently aged 5-14), and embarked on the never-ending quest for better work/life balance. Together, these experiences have enabled me to develop a first-hand understanding of the many issues that bring my clients to counselling.
Education and Experience
I completed my Master's degree in Counselling Psychology at the University of Calgary in 2009. Since then, I have worked with clients of all ages in a variety of settings, including a large public agency (Calgary Counselling Centre), private practice (The Family Psychology Place), and a private school (The Renert School). More recently, I have been helping clients through my own private practice, Inspired Growth.
I am registered with the Alberta College of Psychologists and am a member of the Psychologists' Association of Alberta. I am also certified to administer and interpret the Myers Briggs Type Indicator and the Strong Interest Inventory.
What are the advantages of doing career counselling with a Registered Psychologist?
As a Registered Psychologist, I offer some unique benefits that high school guidance counsellors, vocational counsellors, and career coaches do not:
I have extensive training and experience in supporting people's growth and helping them manage life's challenges and transitions
My professional code of ethics requires me to protect your confidentiality and act in your best interests
My services are covered by many extended health care and insurance plans
I am qualified to administer and interpret the leading career assessments
I have the time and resources necessary to focus on your needs, and your needs alone
What other services are offered?
In addition to career counselling, I offer counselling for emotional challenges, such as depression, anxiety, anger and low self-esteem, as well as academic challenges such as poor time management and test anxiety.
Psychotherapy sessions are billed at a rate of $180 per session.
Ready to take control of your career?
Call now to schedule a free 15-minute phone consultation.